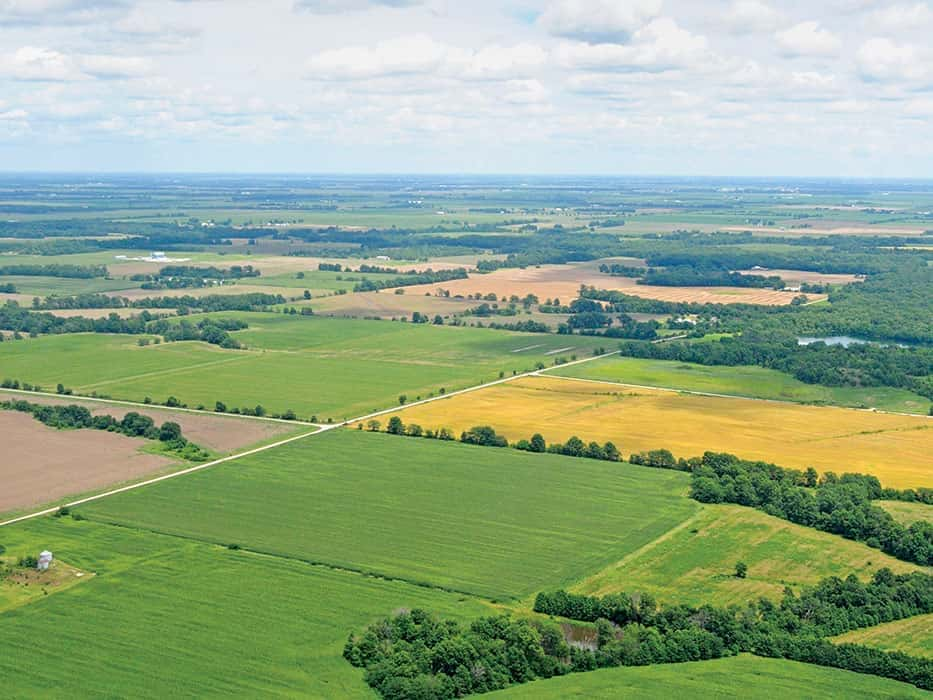 South Dakota's farm actual property worth, a measurement of the worth of all land and buildings on farms, elevated from 2021, in keeping with USDA's Nationwide Agricultural Statistics Service. Farm actual property worth for 2022 averaged $2,600 per acre, up $410 per acre (up 19%) from final 12 months.
Cropland worth elevated 19% from final 12 months to $4,030 per acre. Dryland cropland worth averaged $4,000 per acre, $640 larger than final 12 months. Pastureland, at $1,230 per acre, was $170 larger than the earlier 12 months.
Money rents paid to landlords in 2022 for cropland elevated from final 12 months. Irrigated cropland hire averaged $205.00 per acre, $9.00 above final 12 months. Dryland cropland hire averaged $125.00 per acre, $5.00 larger than a 12 months earlier. Pasture rented for money averaged $29.50 per acre, $3.00 above the earlier 12 months.
County degree averages of 2022 money rents paid to landlords can be launched on Aug. 26.