Will & Trust
Secure Your Legacy with Comprehensive Estate Planning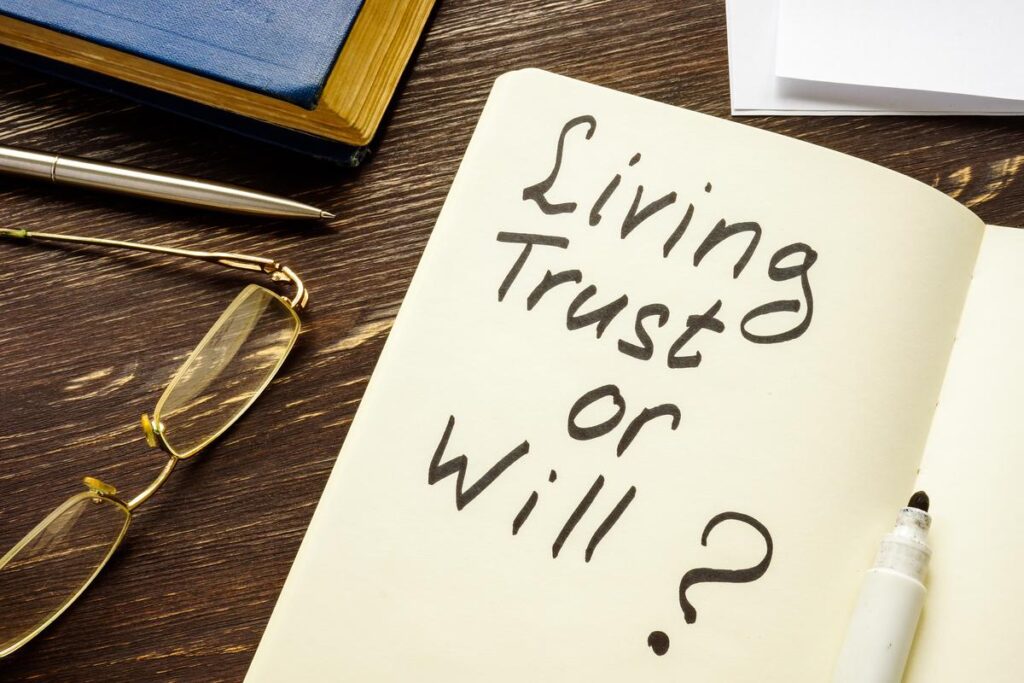 At Kalpvrishk Financial Services, we understand the importance of protecting your legacy and ensuring your assets are distributed according to your wishes. Our Will & Trust services offer a comprehensive estate planning solution to provide you with peace of mind and safeguard your loved ones' financial future. Whether you're planning for the future or looking to update your existing estate plan, our team of experts is here to guide you through the process and create a plan tailored to your unique needs.
Customized Estate Planning:

Tailored estate planning to reflect your specific goals and desires.
Ensure your assets are distributed as you intend, minimizing family disputes.

Asset Protection:

Develop strategies to protect your assets from creditors and potential lawsuits.
Preserve your wealth for future generations and charitable causes.

Minimize Estate Taxes:

Explore tax-efficient options to reduce estate tax liabilities.
Maximize the value of your estate that goes to your beneficiaries.

Guardianship Designation:

Designate guardians for minor children, providing security and stability.
Ensure your children are cared for according to your wishes.

Charitable Giving:

Incorporate charitable giving into your estate plan to support causes you are passionate about.
Enjoy potential tax benefits while making a positive impact on society.
A will is a legal document that outlines how your assets will be distributed after your passing, while a trust is a legal arrangement that can hold your assets during your lifetime and after.
Yes, estate planning is essential for everyone, regardless of the size of their estate. It ensures that your wishes are carried out, and your loved ones are taken care of.
Yes, we recommend reviewing and updating your estate plan periodically or whenever significant life events occur, such as marriage, divorce, or the birth of a child.
Please note that the above affiliate products are offered by third-party providers. We have carefully selected these products based on their reputation and potential to complement our financial services. It's important to thoroughly review and consider each product's features, benefits, and risks before making any purchase decisions.
Book An Appointment Now!
Ready to secure your legacy and protect your loved ones' financial future with Will & Trust services? Schedule a consultation with our estate planning experts today. Take the first step towards comprehensive estate planning and peace of mind.
Contact us now to explore our Will & Trust services and enhance your estate plan with Kalpvrishk Financial Services.